1. Rising Demand for Organic Goods: An uptrend in health consciousness among Singaporeans has spurred a heightened demand for organic items. The surge is mainly attributed to increased incomes, a burgeoning awareness of health and well-being, and growing apprehensions regarding food safety.
2. Dependence on Imports: Singapore's food supply, encompassing organic items, is predominantly import-dependent. The nation sources organic goods from diverse global regions, including Australia, the United States, and Europe.
3. Proliferation of Retail Outlets: Major grocery chains like Cold Storage, NTUC FairPrice, and Giant feature dedicated organic sections, showcasing the expanding demand. Moreover, niche stores such as SuperNature and Ryan's Grocery focus solely on offering organic and allergen-free items.
4. Wide Array of Products: Singapore's organic market spans an extensive array of products ranging from fresh produce to processed foods and personal care items. Organic fruits and vegetables, dairy, meat, infant nutrition, and health supplements are among the preferred categories.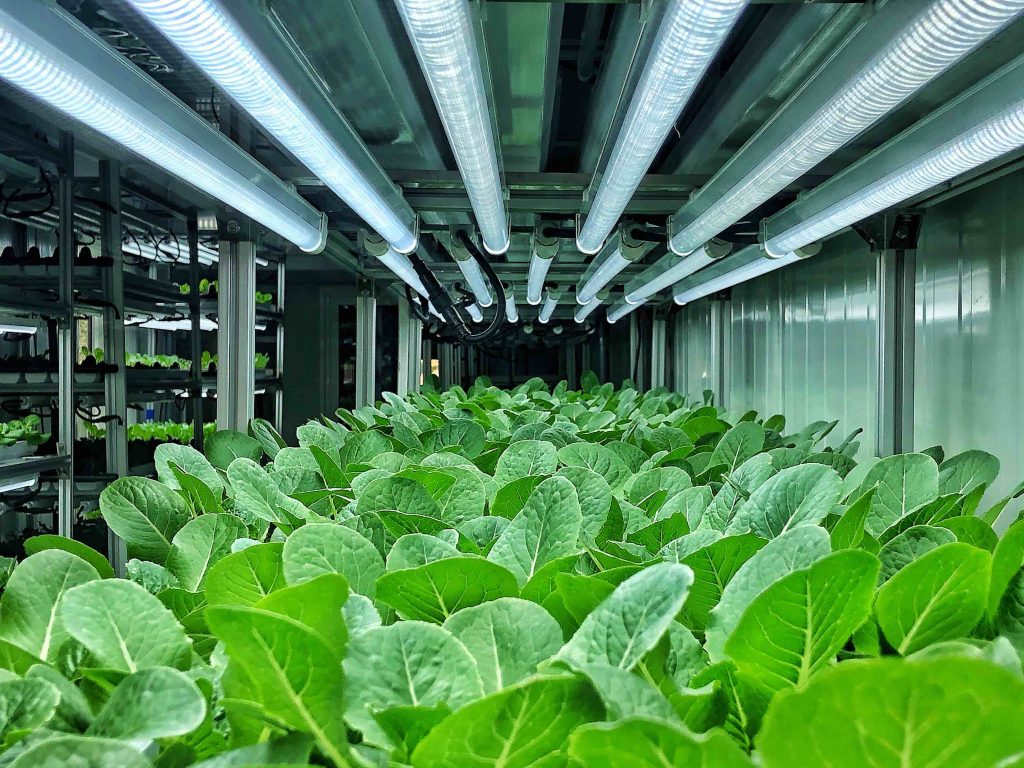 5. Obstacles and Credibility Concerns: The sector grapples with challenges related to verifying the genuineness of organic items. Questions surrounding the dependability of organic certifications have intensified the call for accredited certification and product traceability.
6. Emergence of Local Organic Agriculture: Despite the scarcity of agricultural land, there's a budding interest in indigenous organic farming. Initiatives like Sky Greens are pioneering vertical and urban farming to cultivate organic produce sustainably. The "30 by 30" government initiative also propels the ambition of locally sourcing 30% of the nutritional needs by 2030.
7. Premium Pricing: In Singapore, organic items are generally priced higher than their conventional counterparts. This pricing strategy reflects the additional costs associated with importation, certification, and the intrinsic expenses of organic cultivation.
8. Advocacy and Awareness: Various initiatives aim to enlighten the populace on the advantages of consuming organic. Educational seminars, workshops, and marketing campaigns are devised to foster awareness and elevate organic consumption levels.
9. E-commerce Growth: The advent of online shopping has seen a rise in Singaporeans purchasing organic goods through digital platforms. A plethora of websites and applications cater to this demand, providing home delivery services for a variety of organic items.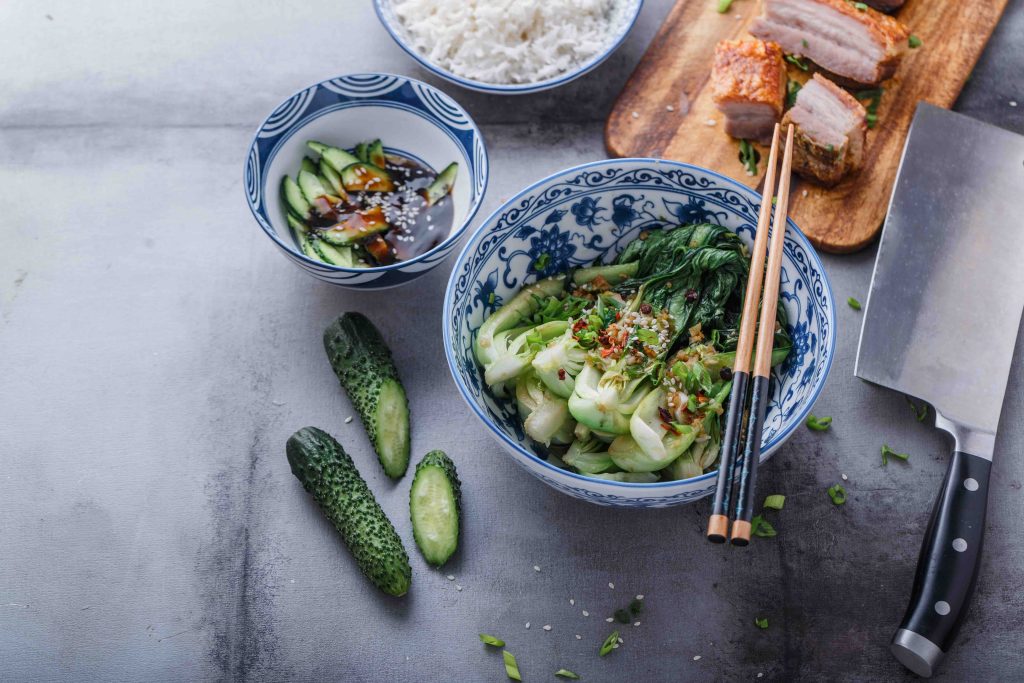 Summary: Singapore's organic sector is witnessing growth amidst challenges like authentication, premium pricing, and reliance on imports. Nevertheless, heightened awareness and governmental backing signal a positive trajectory for the industry's expansion.
Article by Bio aus Deutschland – your go-to experts for importing premium German organic food, delivering authenticity and unparalleled quality with every product.
Origins and Evolution of the BIO/Organic Movement
This is the heading
Lorem ipsum dolor sit amet consectetur adipiscing elit dolor
This is the heading
Lorem ipsum dolor sit amet consectetur adipiscing elit dolor
This is the heading
Lorem ipsum dolor sit amet consectetur adipiscing elit dolor
This is the heading
Lorem ipsum dolor sit amet consectetur adipiscing elit dolor
This is the heading
Lorem ipsum dolor sit amet consectetur adipiscing elit dolor