The history of organic farming is rich and diverse, with Germany emerging as a key player, establishing guidelines that many around the world aim to achieve. This article delves into the German organic tradition and its substantial role in molding international perspectives and methodologies.
Origins of Sustainability: Early Champions of Natural Practices Before the global rise of organic, Germany was laying the groundwork for sustainable agriculture. The introduction of biodynamic farming concepts by pioneers like Rudolf Steiner in the early 1900s placed Germany at the forefront of advocating environmentally friendly farming.
Strict Certification: The Guarantee of "Bio-Siegel" The "Bio-Siegel" certification in Germany is not just a branding tool; it represents a vow. Attaining this certification involves meeting stringent requirements and undergoing consistent evaluations, assuring the integrity and high quality of German organic produce.
Commitment to Research: Paving the Way for Innovation Both public and private sectors in Germany are committed to investing in organic farming research. This commitment to progress and learning enables the country to constantly improve its practices and introduce innovative sustainable farming solutions.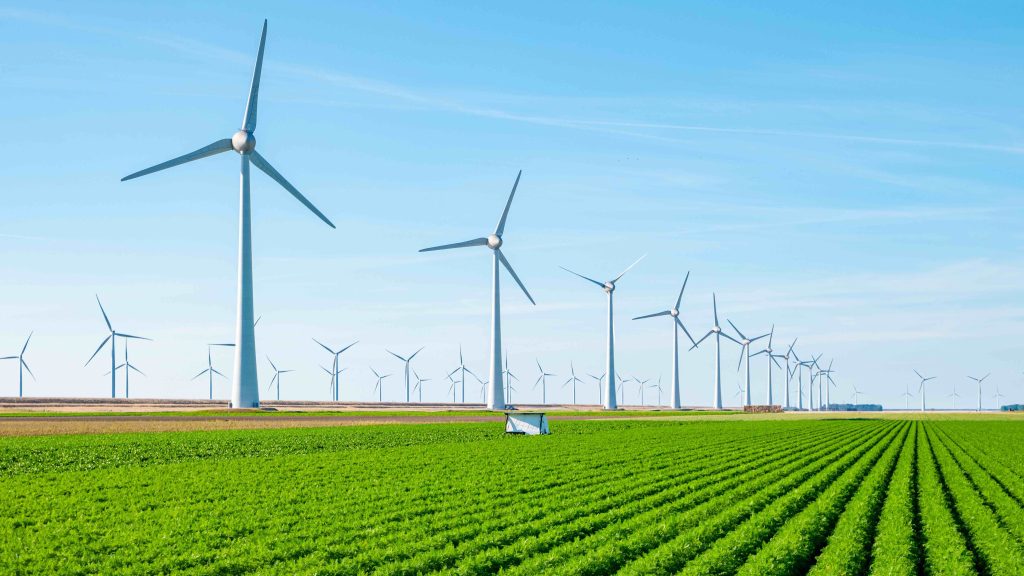 Educated Consumers and Advocacy: Fostering a Culture of Quality Germany is home to a well-informed and selective consumer base when it comes to organic products. A synergistic mix of education, advocacy, and a societal appreciation for excellence keeps the demand for true organic products robust, encouraging producers to maintain top-notch standards.
International Reach: Defining Standards Across Borders Germany's impact is not confined to its geographical limits. Through trading connections, research partnerships, and participation in international agricultural projects, German organic principles have been incorporated into worldwide practices. Germany serves as a model for many countries formulating their organic guidelines.
Comprehensive Environmental Responsibility: Beyond Agriculture For Germany, organic farming signifies a broader commitment to environmental care. With a focus on biodiversity conservation, soil improvement, and water protection, German organic farms position themselves as environmental stewards.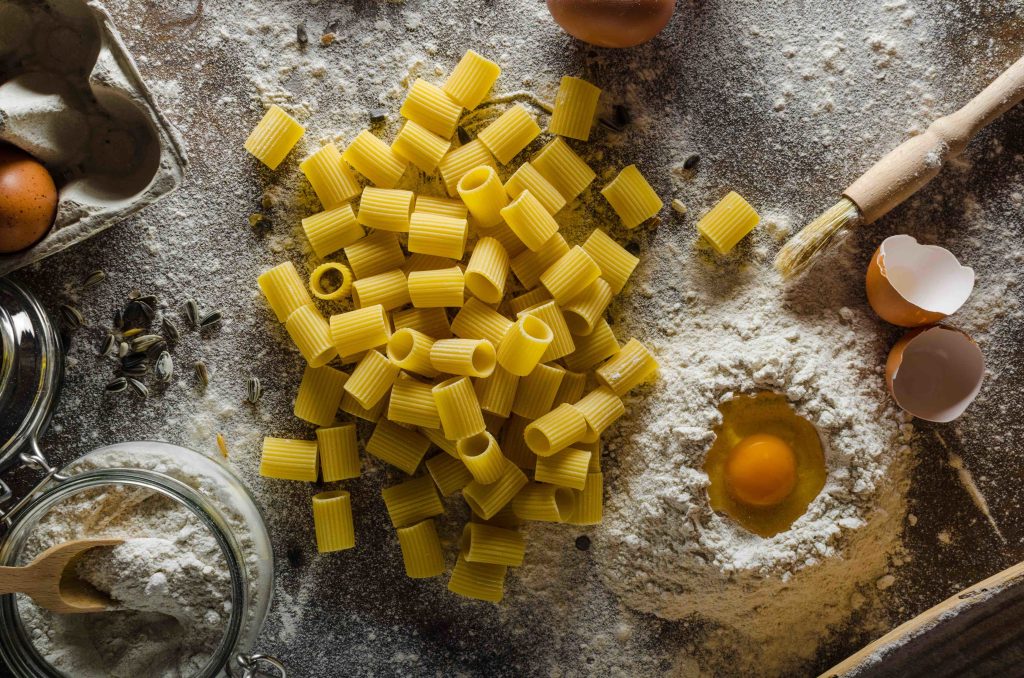 Conclusion: Setting the Bar for Organic Excellence In the diverse world of organic farming, Germany shines as a symbol of quality. Its unwavering commitment to excellence, innovative research, and consumer education has significantly influenced both its national organic industry and global standards. With the increasing shift towards organic and sustainable living, Germany's pioneering efforts remain a guiding light, establishing benchmarks for the international community.
Article by Bio aus Deutschland – your go-to experts for importing premium German organic food, delivering authenticity and unparalleled quality with every product.
Origins and Evolution of the BIO/Organic Movement
This is the heading
Lorem ipsum dolor sit amet consectetur adipiscing elit dolor
This is the heading
Lorem ipsum dolor sit amet consectetur adipiscing elit dolor
This is the heading
Lorem ipsum dolor sit amet consectetur adipiscing elit dolor
This is the heading
Lorem ipsum dolor sit amet consectetur adipiscing elit dolor
This is the heading
Lorem ipsum dolor sit amet consectetur adipiscing elit dolor