The roots of the "BIO" or organic movement find their beginnings in the early 1900s, primarily in Germany and the United Kingdom, marking the inception of a significant shift in agricultural practices.
Germany's Influence: Germany holds pivotal importance in the organic evolution, as it was home to pioneers like Rudolf Steiner, the mind behind biodynamic agriculture in the 1920s. The term "Bio" is utilized in Germany for designating organic goods, reflecting the nation's robust tradition in organic farming.
United Kingdom's Contribution: Meanwhile, the United Kingdom was making strides with the formation of the Soil Association in 1946, solidifying its role in advancing organic farming.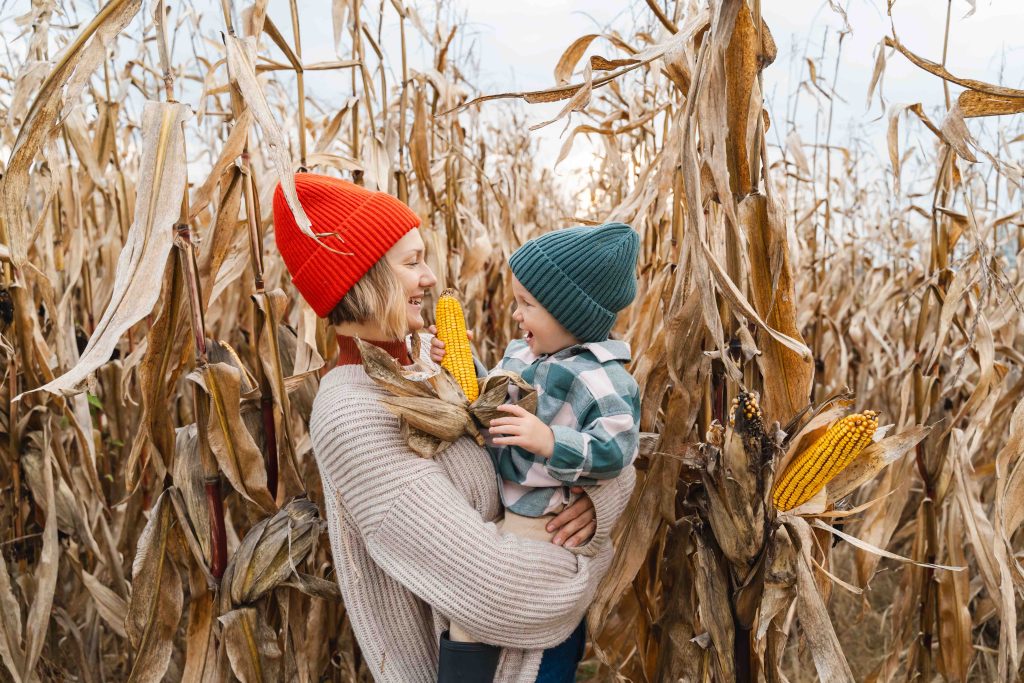 The elevated trust in "Bio" products from European nations like Germany compared to those from the USA or Asia could stem from several considerations:
Regulatory Framework: European nations are renowned for their stringent and consistently applied regulations related to organic production, with the organic standards of the EU being particularly notable.
Historical Roots and Image: The deep-seated history of organic farming in Europe may foster a sense of genuineness and high quality.
Preference for Local Produce: The inclination towards locally sourced food can be another determinant, as it is frequently linked with freshness, excellence, and environmentally friendly methods.
Skepticism towards Foreign Practices: There can be reservations about organic goods from different nations owing to disparate agricultural methods, regulatory frameworks, or possible impurities.
Promotion and Identity: The way organic items are promoted and identified can significantly shape consumer confidence.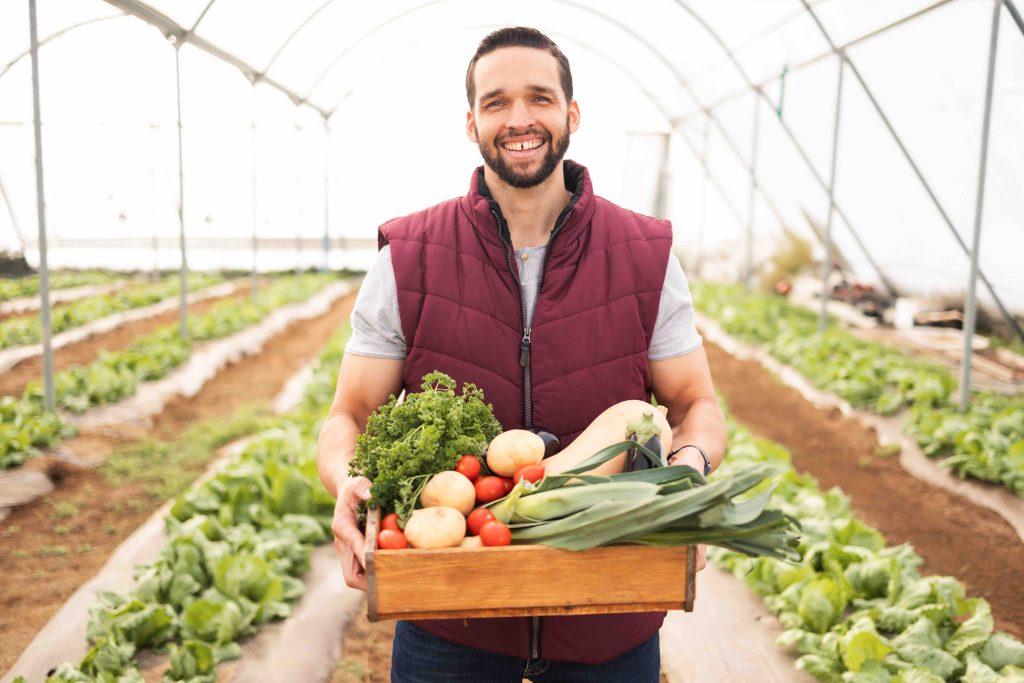 These viewpoints can differ extensively among people and are shaped by a myriad of cultural, personal, and financial elements. It is not a universal truth that consumers in Europe are skeptical about organic products from the USA or Asia, but distinct trends and inclinations might be discernible in diverse markets.
Article by Bio aus Deutschland – your go-to experts for importing premium German organic food, delivering authenticity and unparalleled quality with every product.
Origins and Evolution of the BIO/Organic Movement
This is the heading
Lorem ipsum dolor sit amet consectetur adipiscing elit dolor
This is the heading
Lorem ipsum dolor sit amet consectetur adipiscing elit dolor
This is the heading
Lorem ipsum dolor sit amet consectetur adipiscing elit dolor
This is the heading
Lorem ipsum dolor sit amet consectetur adipiscing elit dolor
This is the heading
Lorem ipsum dolor sit amet consectetur adipiscing elit dolor