GOVERNMENT'S
Air Minum Batam (Water supply)
Information: This is a means provided to customers to be able to find out things that related to ATB and customers.
News This is a collection of information on ATB public services as a form of an effort to be closer to customers and to make it easier for customers to find out about ATB activities.
RSBP Batam Mobile App (Government hospital)
HOTELS
OYO Hotels & Homes, a young hotel startup, today is the world's leading chain of hotels, homes, and spaces. The portfolio combines fully operated real estate comprising more than 43,000 hotels with over 1 million rooms. Through its vacation home business, the company offers travelers and city dwellers access to over 130,000 homes around the world. OYO today operates in over 800 cities in 80 countries.
RedDoorz is an ecosystem that benefits both travelers and stay partners.
Customers who book RedDoorz can expect to enjoy a great experience across all our properties at the best affordable prices in the market, while enjoying a set of standardized amenities which include free wifi, clean spotless rooms, comfy beds, TV and daily mineral water. Our mobile app (download it free, for Android and iOS) allows users to book a room in just a few steps, providing a safe and hassle-free experience while earning loyalty points for future stays too!
Traveloka is a leading Southeast Asia online travel company that provides a wide range of travel needs in one platform, enabling customers to create moments together with their loved ones. Traveloka offers flights, hotels, trains*, flight + hotel packages*, attractions & activities*, connectivity products*, airport transports*, and buses*
MALLS
Grand Batam Mall has been trusted by more than 200 national and international brands, including many the first and only brands in Batam, such as Uniqlo, H&M, Steve Madden, Birkenstock, Kintan Shaburi, Marugame Udon, Pepper Lunch, Frank & Co., etc. Those all brands complete shopping choices for fashion, café and restaurants, gadgets and electronics, and entertainment.
Large, popular mall with a range of retailers, plus dining options, a supermarket & a movie theater.
NEWS
News portal in Riau Archipelago which provides interesting news, as well as useful information. Independent, trusted, fastest.
RADIO
Batam FM Indonesia app provides the complete radio listening experience at your finger tips.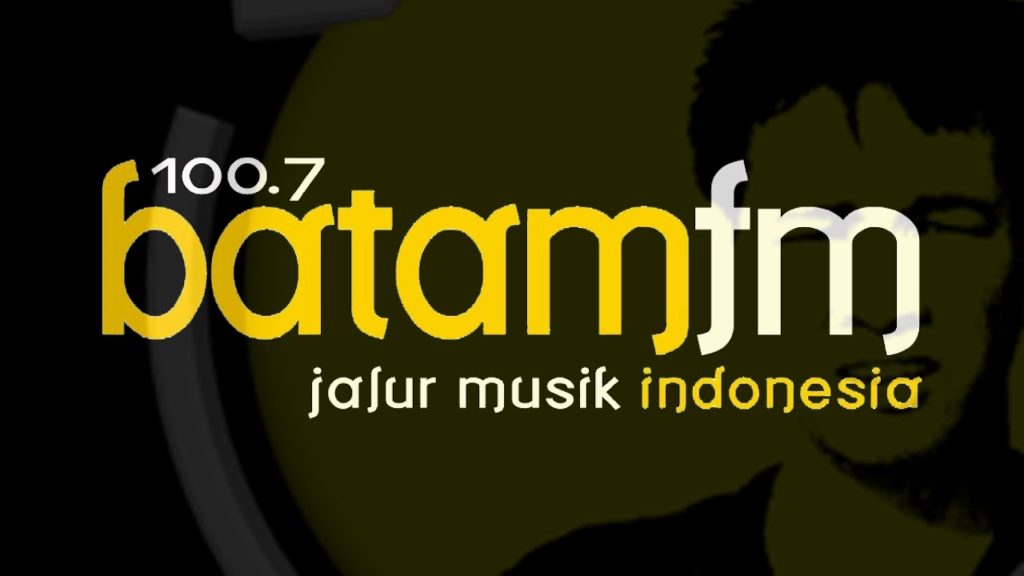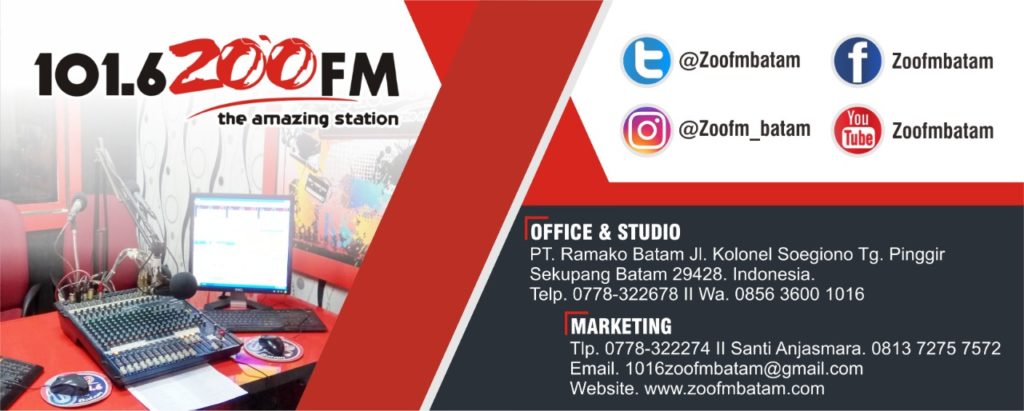 TRANSPORTATIONS
Gojek (previously written as GO-JEK ) is a technology company from Indonesia that serves transportation via motorcycle taxi services. Gojek also has a digital payment service called Gopay. Through just one platform, Gojek's users can access over 20 services ranging from transportation to food delivery, massages, e-money, and even a loyalty program. Because with Gojek, There Is Always A Way.
Grab (previously known as GrabTaxi ) is an on-demand service platform headquartered in Singapore. In Indonesia, Grab serves ordering vehicles such as cjek ( GrabBike ), cars ( GrabCar ), taxis ( GrabTaksi ), couriers ( GrabExpress ), food delivery ( GrabFood ), and carpooling ( GrabHitch Car ).
We have been creating innovative technologies in travel ordering, large vehicle delivery, purchasing, and delivery, on-the-go assistance, which makes these services modern, easy, and safe.
We strive to be a global brand so that when people travel to different cities and countries, they can still use Maxim services.
With modest beginnings with only a handful of taxis, over the years we have become synonymous with reliability. With a reputation for the highest standards in taxi services, with Sedan and SUV as standard vehicles, the company now caters millions of passengers all over Indonesia each month.
One of the transportation services managed by the Batam City Transportation Service. Trans Batam is the most reliable and the cheapest public transportation in Batam.
Sindo Ferry is the largest ferry operator in Singapore and has a very extensive route network offering daily trips to Batam Centre, Sekupang Ferry Terminal, Waterfront City, Tanjung Balai (Karimun), and Tanjung Pinang (Bintan Island).