Painter, Sculptor, Installation – UK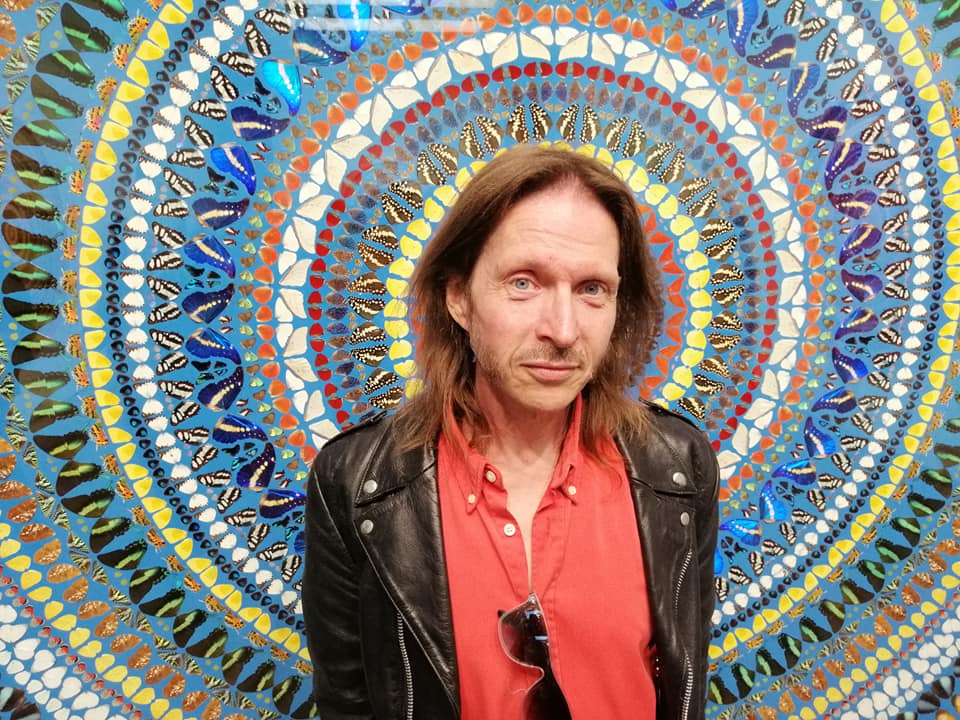 Aerial Sparks dropped out of art school (studying photography) at the age of 19 and subsequently taught himself to paint, unsure how to access the art world he started a career as a means to an end. In 2005 he re-evaluated his life and made a commitment to his vocation, irrespective of the consequences he gave up his job and travelled to Bali which he had been visiting regularly for 10 years and befriended and commissioned art works by local artisans. Aerial has had a studio in East London from 2006 where he has collaborated with craftsmen and engineers. Aerial supplements his practice by working with socially excluded individuals.
I am interested in psychology and also delve into existentialism, it has been suggested that my paintings have parallels with symbolism. My paintings are figurative, often juxtaposing disturbing and "sweet" elements, designed to induce a feeling or havea double take in the viewer.