Photographer, Film maker, Performance Artist – SPAIN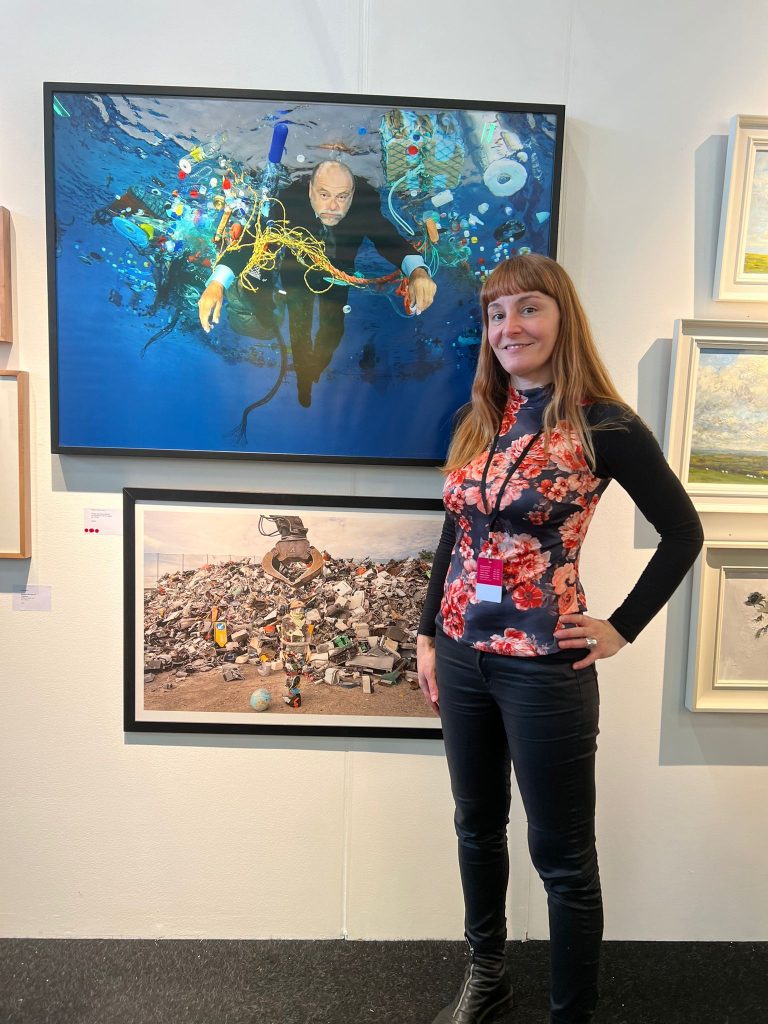 Susana Sanromán, a Spanish artist based in London, seamlessly blends photography, video art, and performance to explore the tension between society's consumerism and environmental impact.
A University of the Arts London alumna, her work has graced international stages from the Louvre to the Venice Biennale and the Affordable Art Fair, earning accolades including the British Photography Awards runner-up.
Sanromán's art, a poignant commentary on our world's fragility, positions the human form at the heart of environmental discourse, evoking a raw, urgent call to consciousness.